ST. AUGUSTINE'S CHURCH
Edgbaston, Birmingham
Daily Prayer
From earliest times, Christians gathered at regular hours during each day and night to respond to God's word with praise on behalf of creation and with intercession for the salvation of the world. By the fourth century, if not earlier, morning and evening had emerged as the pre-eminent hours for the offering of this sacrifice of praise.
Additionally, the ancient office of Compline , what is called Night Prayer below, derives its name from a Latin word meaning 'completion' (completorium). It is above all a service of quietness before the rest at the end of the day.
To help with this the Church of England offers a convenient way to share the prayer life of the Church online.
Click on the links below to display a complete prayer service for today including the lectionary appointed readings and psalms. Across the Church of England, hundreds if not thousands of Christians
will be using this same service along with you!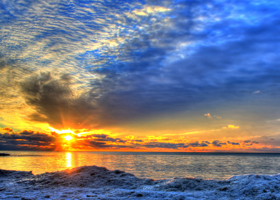 Morning Prayer
"The night has passed, and the day lies open before us;
let us pray with one heart and mind"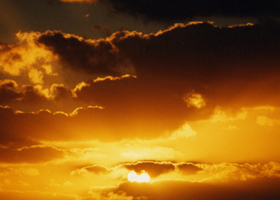 Evening Prayer
"That this evening may be holy, good and peaceful,
let us pray with one heart and mind."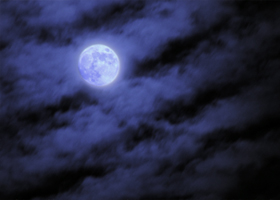 Night Prayer
"Abide with us, Lord Jesus,
for the night is at hand and the day is now past"
Support our work at St. Augustine's by making a donation via Paypal.